Our students come from all over the world.
We are: German, American, British, Italian, French, Taiwanese, Chinese, Egyptian, Iraqi, Indian, and citizens from many commonwealth countries. This wide range of background s and cultures allows u to learn how to handle different opinions, situations, and people.
Here are a few personal stories from students who study Print Media Technologies.
The son of a family in which printing is already an established business in Taiwan- William has come to the Stuttgart Media University to prepare himself to assume administration responsibilities for his father's packaging company.
Zeeshan was born in Italy and spent a significant part of his life in the United Kingdom, where he learned English and completed his academic qualifications for Print Media Technologies. Now he finds himself studying in Stuttgart alongside a large, diverse group of students from around the world.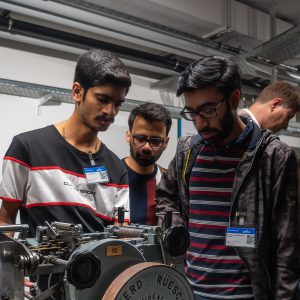 Bhargav
I'm from India. I love travelling and sports. I am here in Germany to become a printing engineer. I look forward to an exciting future in this industry!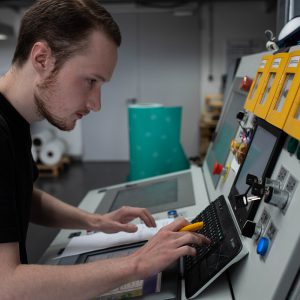 Arne
I am a printer from northern Germany. I am a big history enthusiast, love calligraphy, heavy music and basically everything remotely print related.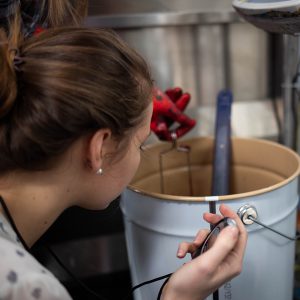 Pia
At HdM I can really try out everything I'd like to do: contact to internationals, creating innovative products and broadcasting a radioshow on our Uniradio are only some of the opportunities.