PMT INTERNSHIP- GMG Color
                                                                                                                                 interview with Hammad Khan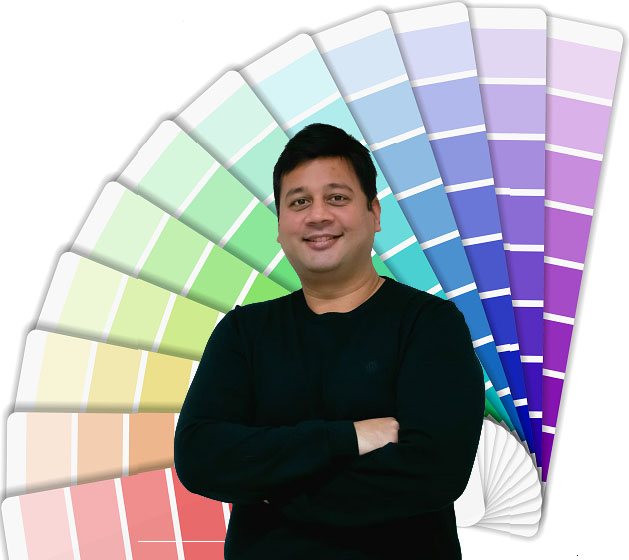 How did you find your internship? Did HdM help?
It was really difficult to find an appropriate internship during these times. Although, having some experience in the digital pre-press department was an advantage for me and helped me a great deal. Having some previous knowledge definitely was a plus in getting an internship at GMG Color. HdM had also supported me by helping in the structuring of my profile and CV in a in order to fit in the German corporate environment.
What was the interview process like in the company?
I had three interviews in total. The first one was a general interview by the HR department. The second one was a detailed, technical interview with two technical employees and one HR person. The third interview was the final interview with the global head of sales and the HR.
How was your experience working for GMG COLOR
I had a wonderful experience with the company. It was a professional, yet a very friendly and relaxed environment.
What new skills did you learn?
I have developed interpersonal communication skills since I was working with a few European markets. I have also developed skills in the Customer Relationship Management system (CRM). I was also a part of the team from R&D to create a new product for color management.
Did the company offer you consistent feedback throughout your internship?
Yes they did. Every month I got feedback from the bosses and every 3 months from the HR department.
What was your favorite part about working for THIS COMPANY?
Definitely the work life balance!