Younique – The fashion book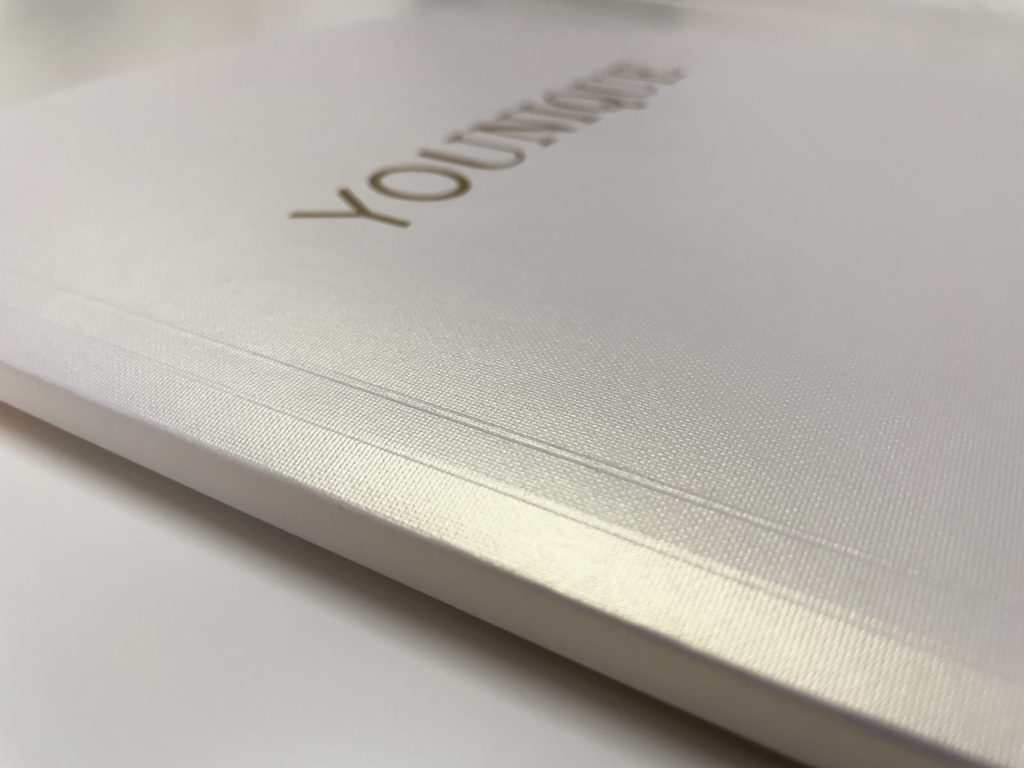 YOUNIQUE is the culmination of a project developed in the study course "Campaign Management", offered at the University of Media (HdM) in Stuttgart.
We are a group of students from many different courses and countries, who teamed up to create a printed fashion lookbook. During the project we gained experience, worked with new people and found out what it takes to create a real life campaign.
58 Students, 9 teams, 6 partners and 1 project. What is involved in creating a campaign from beginning to end? First of all, we started with a concept and the overall costing of the project. We continued the planning of the photoshoot, post-production and printing right up to creating a website, social media presence and a final event at the university's Media Night. Under the guidance of Prof. Dr. Dipl.-Ing. Volker Jansen and in cooperation with the photographer Wolf-Peter Steinheisser, the designer Miriam Herzog and the author Andrew Weale, everything came together. In the end we're all able to say: hard work pays off!
The fashion book "Younique" is the result of a extensive design, layout and print project at our university's technology centre. It show cases the work of the fashion designer Miriam Herzog through a series of photographs and texts. The book was designed and is produced through a collaboration between five major Bachelor programmes at Hochschule der Medien as a core component of a wide-ranging study course in "Campaign Management" conducted by Prof. Dr. Volker Jansen.
---
Making-Of
For further making-of insights klick this L I N K
---
Gallery